"where you are treated like family"
Call us today. You will see how we truly care about you as you begin your healthcare journey at
Vanderloo Chiropractic.
How Can Chiropractic Care in Waterloo Help You?
Vanderloo Chiropractic helps patients of all ages. Whether we are treating a pregnant mother, newborn baby, sports injury, or chronic condition like arthritis in the elderly, chiropractic care is effective. We intentionally connect with our patients. Our Doctors and Staff listen to your concerns and our doctors deliver the finest in Chiropractic Care using various techniques. Depending on the patient's needs and desires for care. Patients are guided and directed in exercise and other lifestyle habits to enhance their healthcare. Our entire office staff is here for you! Please give us a call to start your health journey. With honesty and integrity, we will always tell you if you have a condition we can or cannot help.
The History of Chiropractic Care
Chiropractic all started down the road in Davenport, IA with Daniel Palmer delivering a specific alignment to a deaf janitor in 1895 restoring his hearing. Since that time, millions have benefited from chiropractic healthcare as the largest, drugless healing profession in the world.
Palmer went on to open the first school for chiropractic within the next two years. Since 1895, chiropractic care has become one of the most effective non-invasive treatment options for patients living with a wide variety of issues. Spinal adjustments have been used to help people of all ages overcome the discomfort in their lives and allow them to get back to doing the activities they enjoy.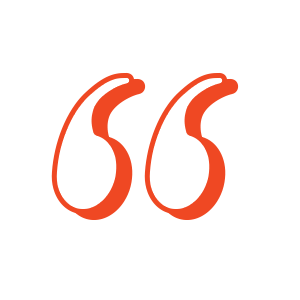 "Love this place some of the best care I have ever received caring and personable all staff is knowledgeable kind and caring. Recommend them hands down"
Michelle A.
"It has certainly helped me a lot. I think he's a wonderful Doctor who really knows this business and is a very nice and dedicated man. I would recommend them to anyone!"
Ann